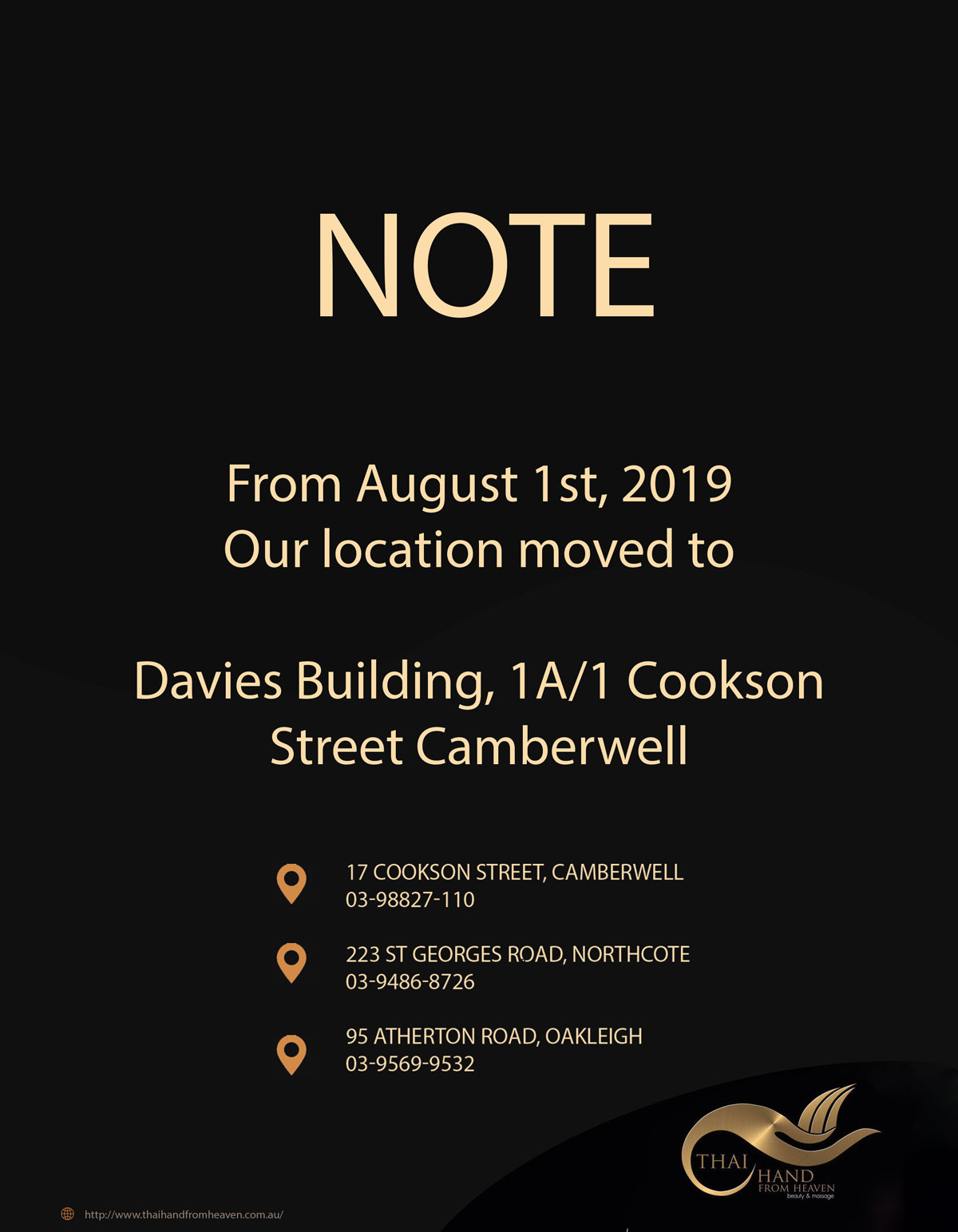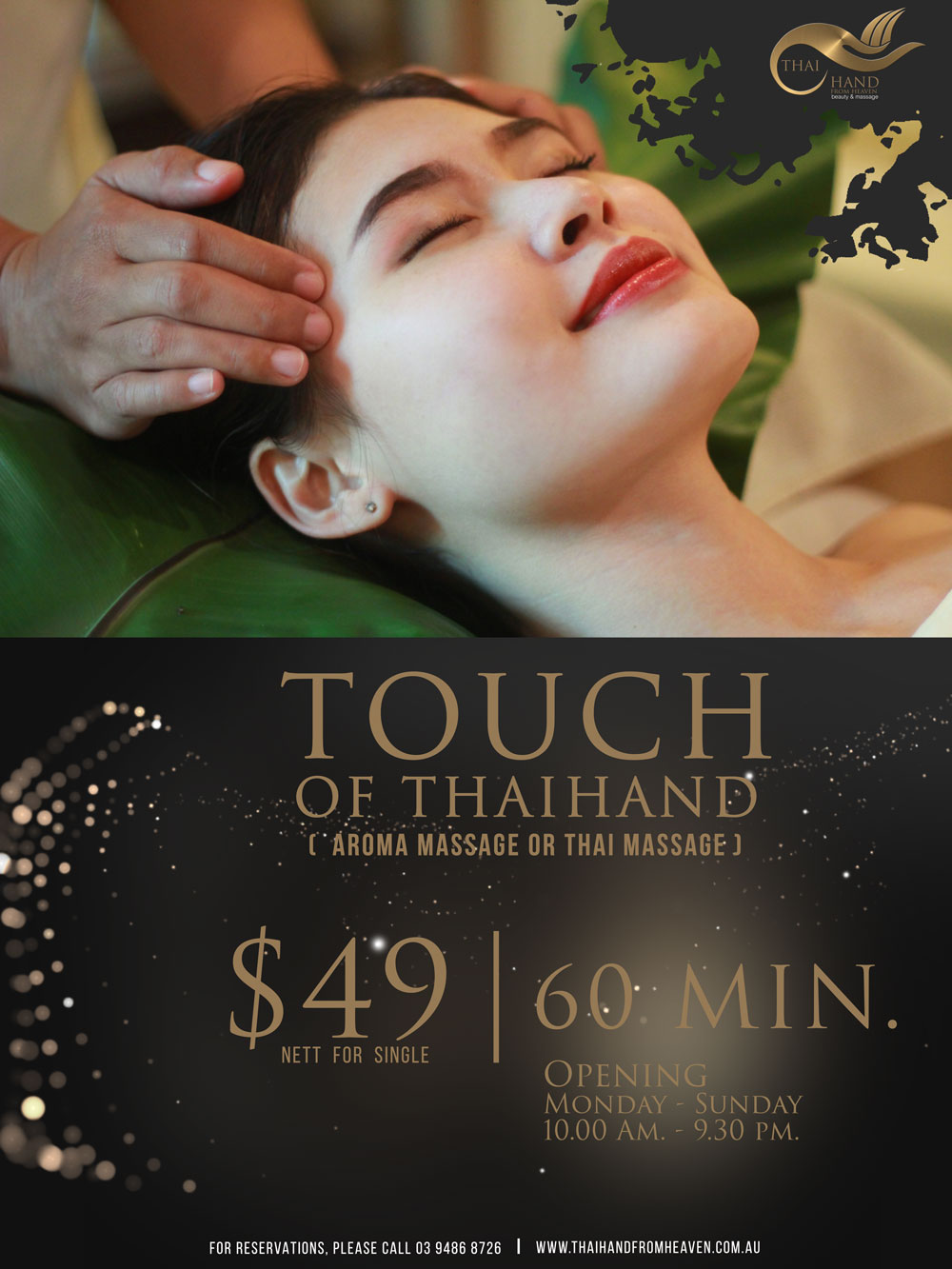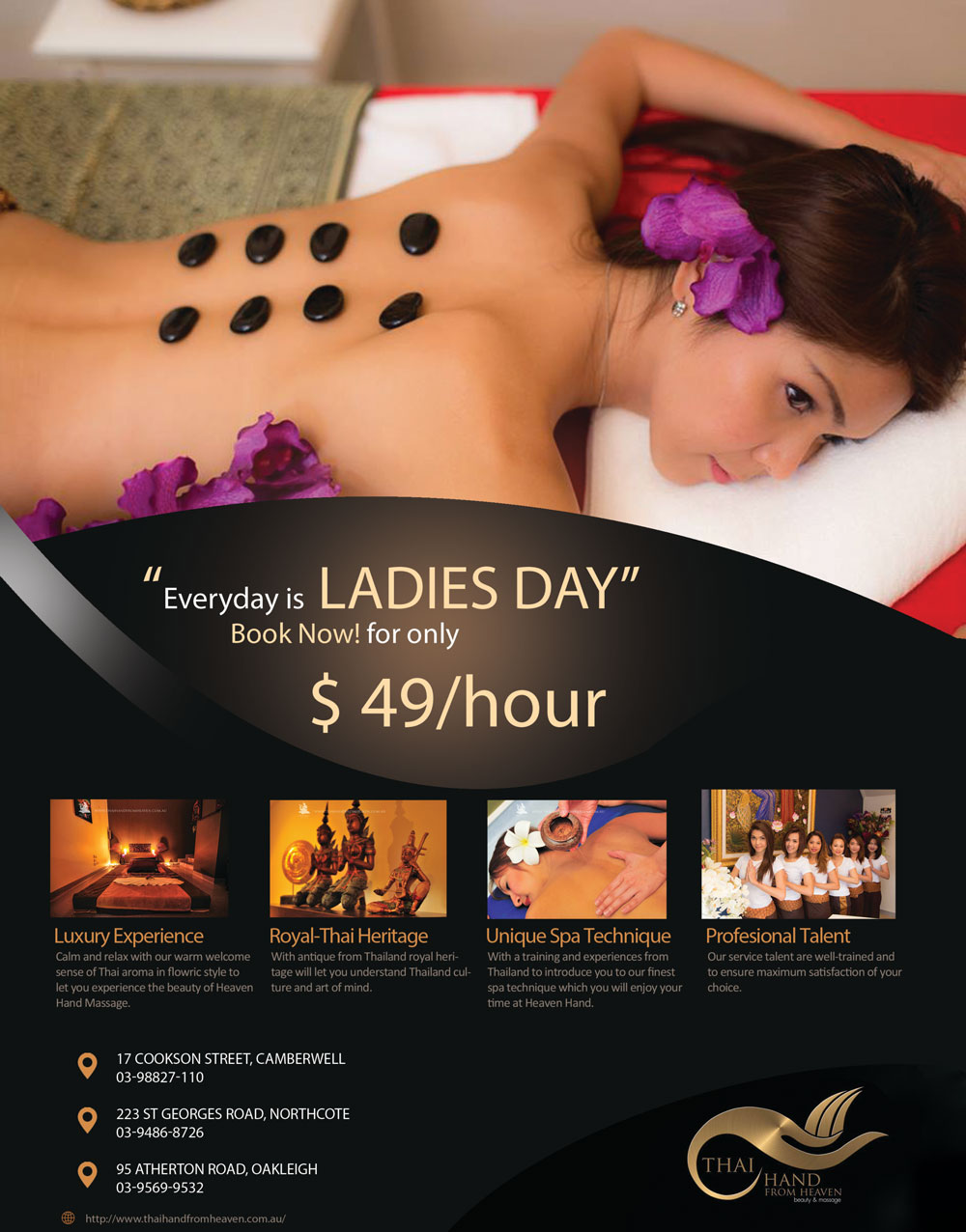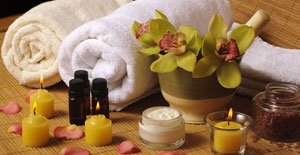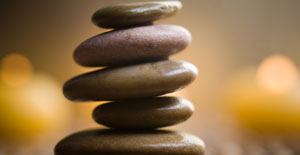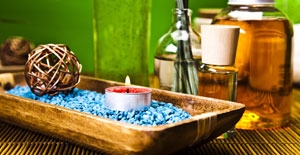 Thai Massage Melbourne
Welcome to Thai Hand From Heaven
In June 2014 we celebrated two years in operation. As a consequence of this and increasing customer demand, we have now added a second facility in Northcote to join our Camberwell shop.

You will discover through Thai Hand from Heaven Massage a renewed balance in respect of body, mind and spirit as it draws on the use of traditional Thai techniques and their application through professional expertise. An improved level of wellness and serenity will resonate through your body.

Our dedicated Thai massage team based in Melbourne who are highly trained and qualified therapists, possess a friendly customer focused disposition. It remains our specific goal to ensure that we deliver high quality premium massage treatments, excellent customer service and all within in a congenial environment that follows the best in hygienic and professional practices.